Meet Isostevia, a family-owned factory based in Livadia
Stevia products from a family factory in Livadia
The only awarded products with 3 gold stars taste award.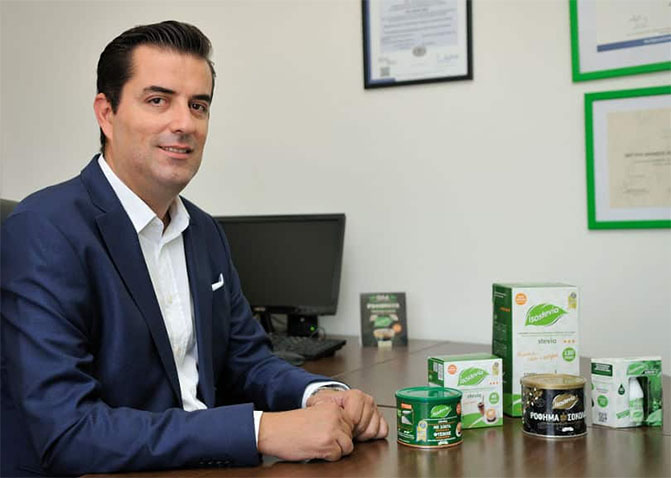 Isostevia was founded in February 2013, in Livadia, by Antonis Panagotas, Mechanical Engineer and his brother Yiannis Panagotas, Mathematician.The beginning was few years ago, when the two brothers visited some experimental stevia cultivation in Greece. There they immediately realized that this miraculous plant would become an integral part of everyone's life.
After a two-year research, in a financially difficult period for the country, isostevia is formed with the main activity of trading stevia products. However, the need to improve the quality and taste of stevia products, with a primary focus on maximizing consumer's satisfaction, has led to the creation of the unique isostevia recipe.
The 100% natural sweetener isostevia has zero calories and zero glycemic index, ideal to meet the needs of those who have opted for a healthy lifestyle without sugar and artificial sweeteners. The success of isostevia products is due to the fact that they are consumed not only for health reasons as a medicine, but also because of their quality and taste and are superior than several sugar products.
Our company collaborates with a team of experienced scientists and doctors acknowledged in this field, and by this way it ensures for you not only quality but safety of our products as well.
Today, in our new establishments, we take care in order to provide to you, under the highest hygiene conditions, our products due to a whole network of partners, so that you can find us in every corner of Greece.
 

Our core idea, goals and plan for growth 
Today, in our brand-new facilities, with the highest hygiene conditions,we work with a team of experienced scientists and doctors in the field, ensuring not only the quality but also the safety of our products for all of you. The isostevia team ensures the availability of isostevia products daily through a comprehensive network of partners so that everyone can find them in every corner of Greece, in selected pharmacies, organic stores and of course in all major Super Market chains. In addition, the we strive to innovate and launch new products. We have a wide range of stevia products, which are not only distinguished for their excellent taste but also for their successful use in confectionery. Our main concern is to create products that perfectly meet the different needs of consumers who wish not to consume sugar either by choice or by necessity.
One of the main goals of our company is to expand distribution networks abroad. We have already concluded cooperation agreements with agents in several countries abroad. Extraversion is a key priority and goal for us in order to consolidate our position in the international market.
For this reason, we participate in the major international food fairs (Anuga, Foodexpo, Horeca,Sial etc.) in order to broaden the circle of our partners and make our products available to the general public.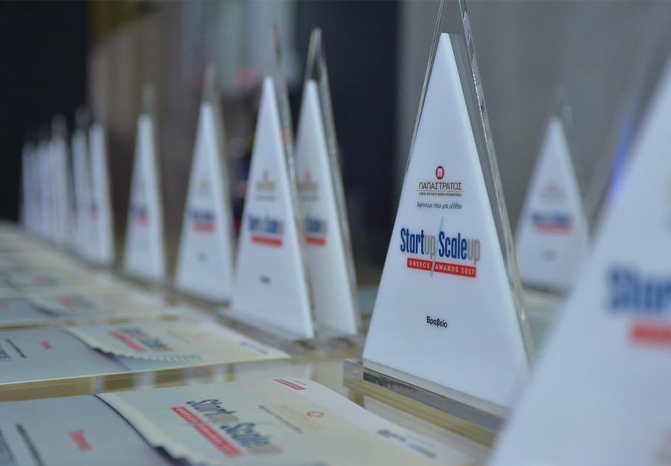 Isostevia is a Greek company with significant distinctions, such as the StartUp 2016 Award in the Papastratos StartUp Greece Awards 2016.The Stelios Haji-Ioannou Award for young entrepreneurs 2016 given to Antonios Panagotas for isostevia and the ScaleUp Award 2017 in the Papastratos ScaleUp Greece Awards 2017.
Also Isostevia won the award for Industrial Excellence – Food and Beverage at the Manufacturing Excellence Awards 2019.
It is noteworthy that isostevia is the only company awarded by ITQI International Institute of Taste and Quality in Brussels for the tasty and high quality of its products with 3 gold stars, which proves the company's motto proudly "Naturally…the most delicious!"