HO.RE.CA PRODUCTS
Because the good diet is a better way of life!
Isostevia offers "sweet" solutions to HO.RE.CA field. Isostevia 100% natural stevia sweetener is awarded for its superior taste and quality and it is the ideal choice for those who do not want to use sugar or artificial sweeteners in any of their coffee, tea, juice or beverages.Isostevia sweetener is ideal for those who want a sweet, calorie-free taste and it is available in crystal form in sticks, in a box for easy serving as well as in liquid form in a bottle.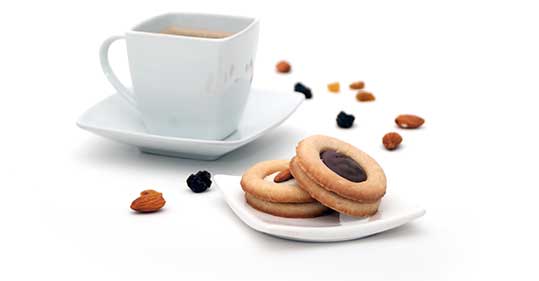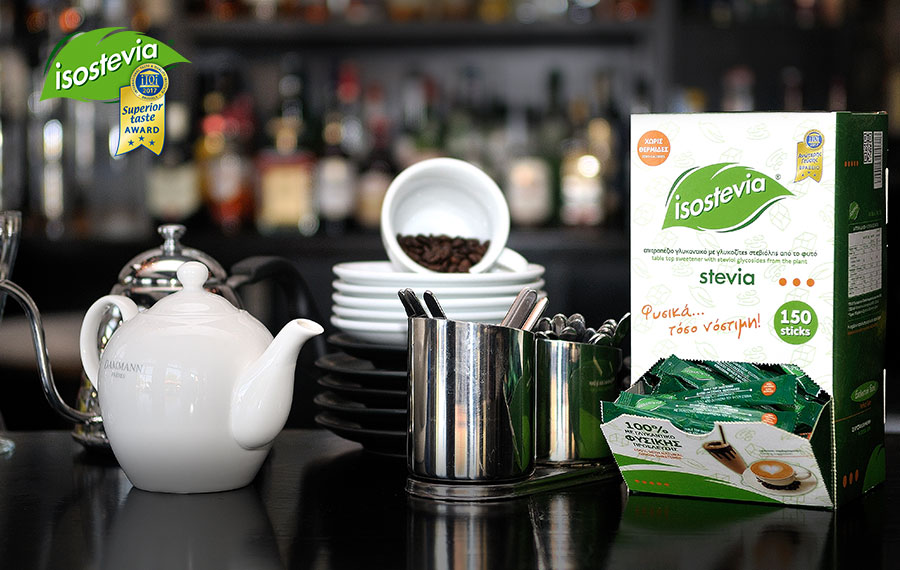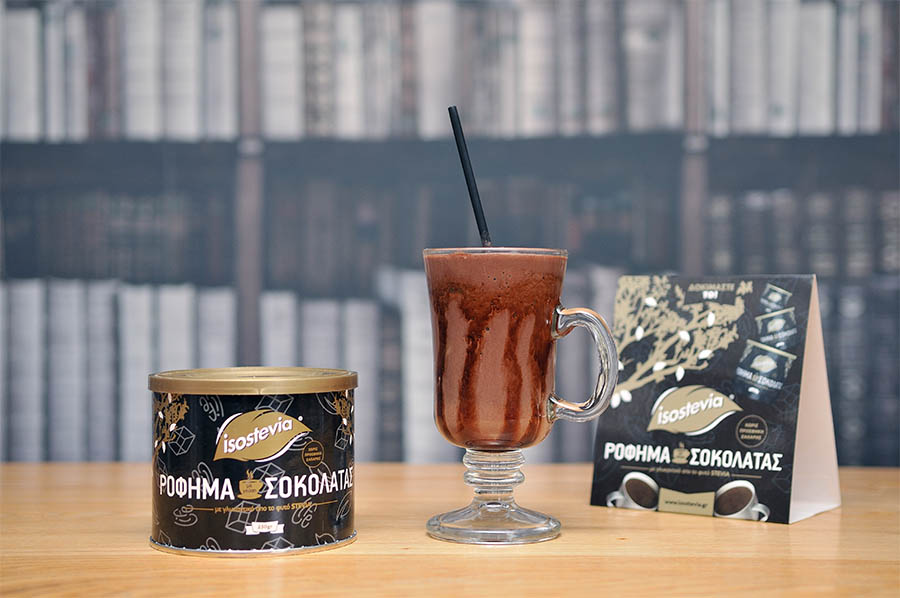 Knowing that no one can resist in chocolate, isostevia recommends Chocolate Drink with stevia. It is a powdered chocolate flavored mix with ISOSTEVIA sweetener with stevia, without added sugar. The ISOSTEVIA stevia sweetener combined with high quality chocolate, creates a n excellent chocolate flavor beverage! It can be used for cold or hot beverages and it is ideal for those who choose a healthy lifestyle.
RAW MATERIALS FOR CONFECTIONERY & BAKERY
FOR HEALTHY DELICIOUS SWEETS WITHOUT AFTER TASTE!
For professional confectioners and for those who create sweet "sins", isostevia offers them the solution of the 100% natural sweetener in bulk for large quantities so that the final sweet has zero sugar, low calories and an amazing taste!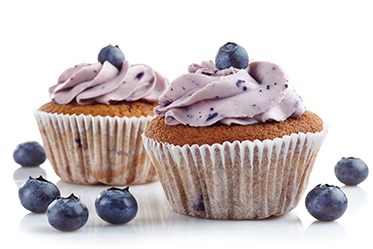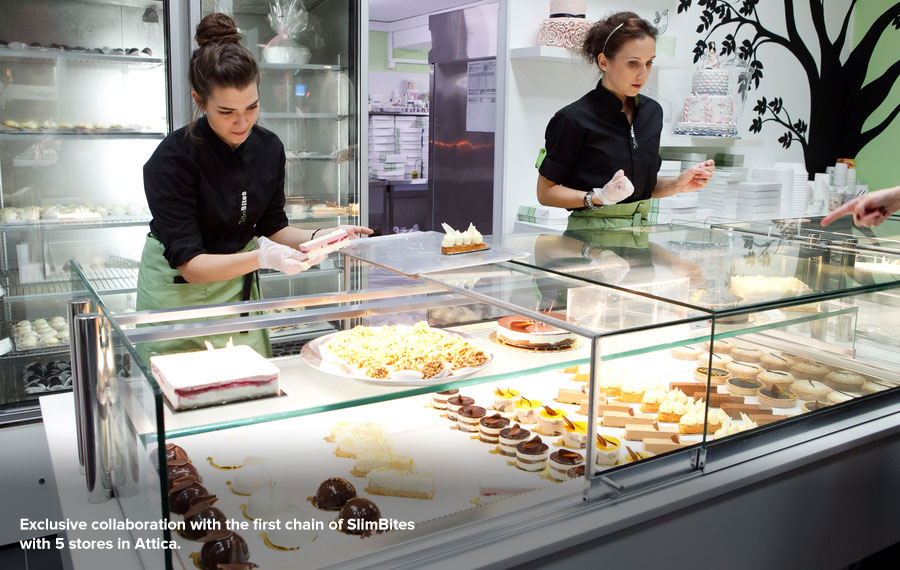 The company's know-how offers technical support to professionals with advice and tried-and-tested recipes and helps customize the isostevia sweetener according to its use and the needs of each business.
Contact Form
Send us your message and we will contact you as soon as possible.