Meet the Isostevia products
The only ones awarded with
3 gold stars of taste !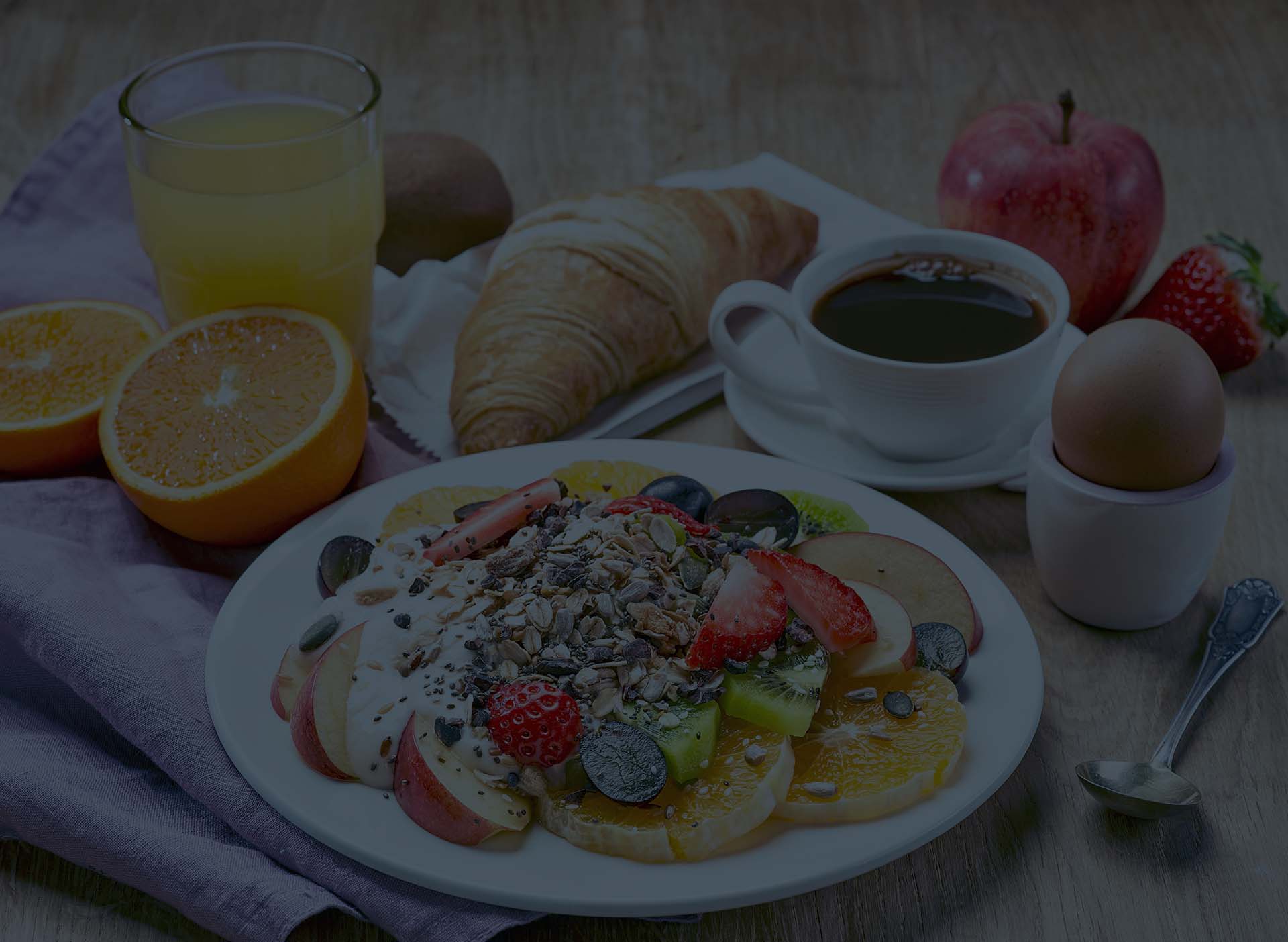 Replace sugar with Isostevia
make a new beginning in your diet!
Replace sugar with Isostevia
make a new beginning in your diet!
Get the ideal weight
Choose smart and gain your shape again
Find your BMI
BMI is considered the most appropriate way to measure obesity in men and women.
It is calculated by dividing the weight (in kilos) by the square in height (in meters). To calculate your Body Mass Index, enter your body weight (in kilos) and your height (in centimeters).
Isostevia recipes
Get inspired and make the most delicious homemade sweets
& jams ... no calories!
Isostevia .. a unique Hellenic product
Without calories ... with a unique taste!
HO.RE.CA Products
Because the good diet is a better way of life!
Isostevia offers "sweet" solutions to HO.RE.CA field. Isostevia 100% natural stevia sweetener is awarded for its superior taste and quality and it is the ideal choice for those who do not want to use sugar or artificial sweeteners in any of their coffee, tea, juice or beverages.Isostevia sweetener is ideal for those who want a sweet, calorie-free taste and it is available in crystal form in sticks, in a box for easy serving as well as in liquid form in a bottle.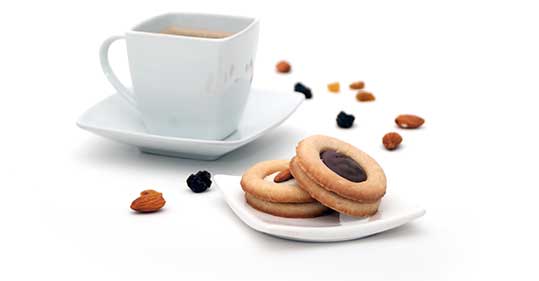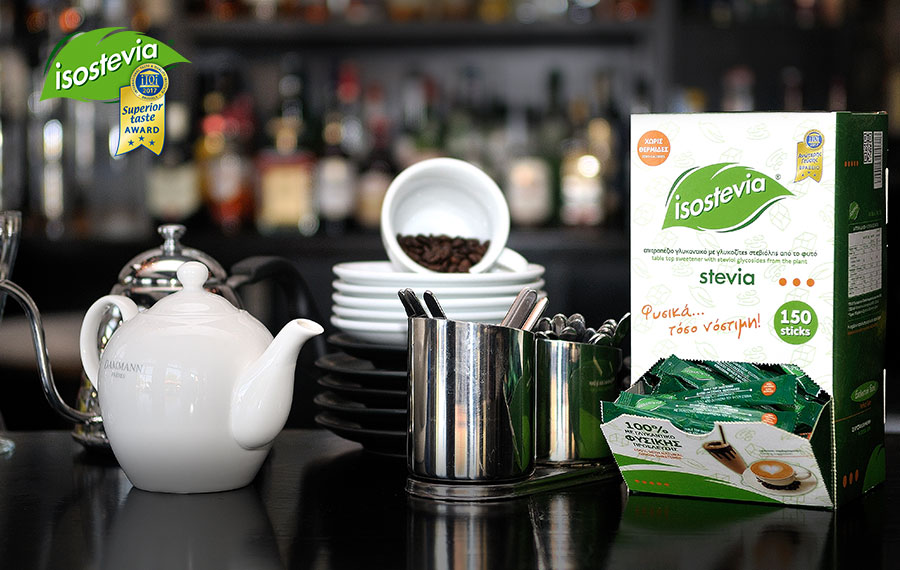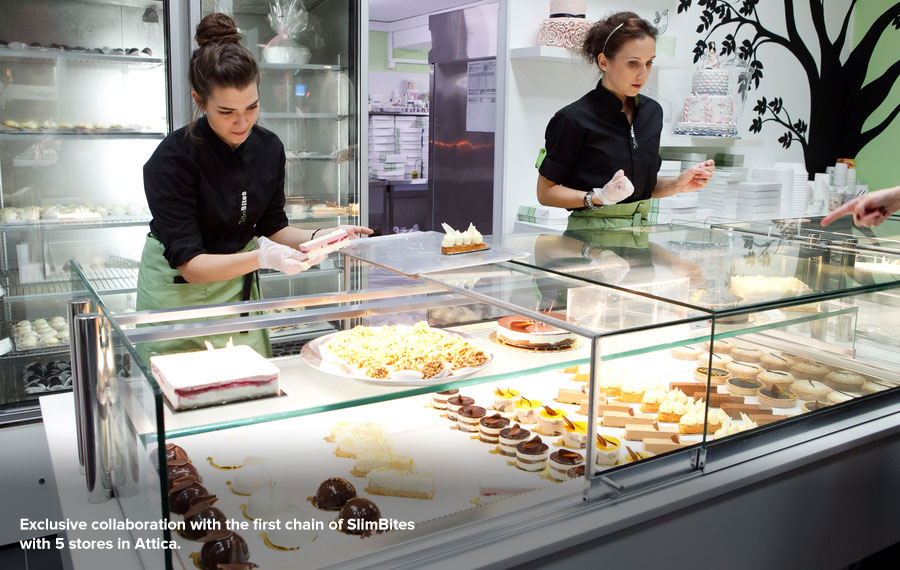 RAW MATERIALS FOR CONFECTIONERY & BAKERY
FOR HEALTHY DELICIOUS SWEETS
WITHOUT AFTER TASTE!
For professional confectioners and for those who create sweet "sins", isostevia offers them the solution of the 100% natural sweetener in bulk for large quantities so that the final sweet has zero sugar, low calories and an amazing taste!